Cartoon Key to Heaven

by Fr. Robert Schubert


Free Bulletin Inserts

Using selected sections of the Cartoon Key to Heaven, we offer to all parishes the right to use the custom inserts below to teach your parisioners how to defend the "Existence of God"

Simply download, print and make copies for your bulletin.

Share this site

We hope that many will benefit from this site!

All Cartoon Key to Heaven materials are the property of Faith Media. 

Copyright 2007 by Faith Media, Milford MA

A Revolution in Catholic Adult Education

Check out the award winning video entitled

Existence of God

Donations are not tax deductible.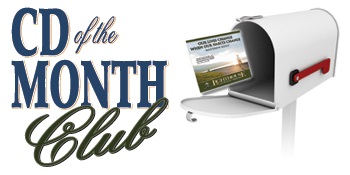 Your purchases through our partner site

will help keep this site available!

Scripture Knowledge Challenge

Visit
www.CatholicCDoftheMonth.com
to get a downloadable "Catholic Quiz" to challenge yourself or a class! Every week we publish a new quiz based on next Sunday's readings.