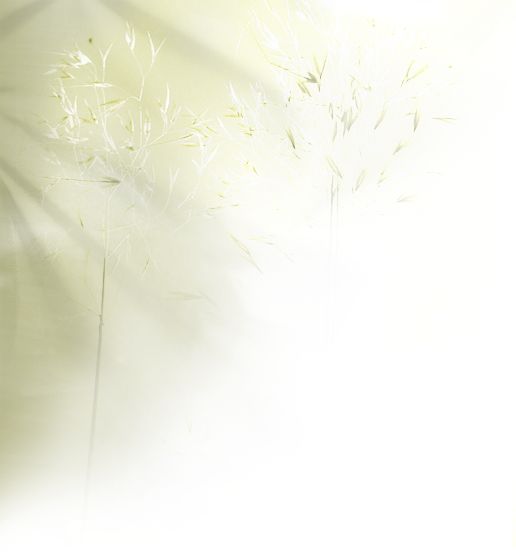 Cartoon Key to Heaven

by Fr. Robert Schubert


Background

The booklet "Cartoon Key to Heaven" was first published in 1956 by Fr. Robert Schubert.   

Inspired by the first chapter entitled "How do you know there is a God", a 12 minute video was produced. Remarkably (some might say, miraculously), this video won The Bronze Plaque at the 2002 Columbus International Film and Video Festival.

A second video was created entitled "In Search of Happiness".  It happens to fit nicely with one of the chapters in the Cartoon Key to Heaven.

The bulletin inserts are based on the booklet.  Hence, the name. The booklet has received an imprimatur.


Faith Media

Milford, MA 01757

All Cartoon Key to Heaven materials are the property of Faith Media.  

Copyright 2007 by Faith Media, Milford MA

A Revolution in Catholic Adult Education