While individuals may view online, printing is only permitted by registered parishes,groups or schools. Home page inserts are exempt from this requirement.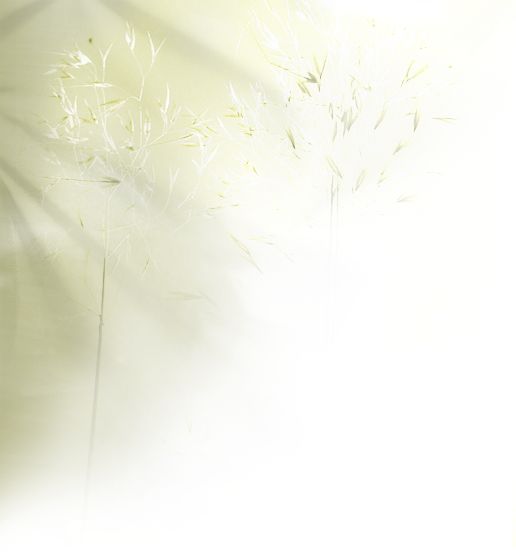 Cartoon Key to Heaven

by Fr. Robert Schubert



Cartoon Key Inserts

Coming soon!

"Is the soul immortal?"

All Cartoon Key to Heaven materials are the property of Faith Media.  

Copyright 2007 by Faith Media, Milford MA

Where to use these inserts

Bulletins: Ignite your parish Adult Education program by starting a Bulletin insert program.

Classrooms: Incorporate into your High School or confirmation class curriculum

Clubs: Form a Cartoon Key Club

Groups: e.g., Men's and Women's groups 



A Revolution in Catholic Adult Education

Join our club

Receive email notification about new inserts and other evangelization ideas.