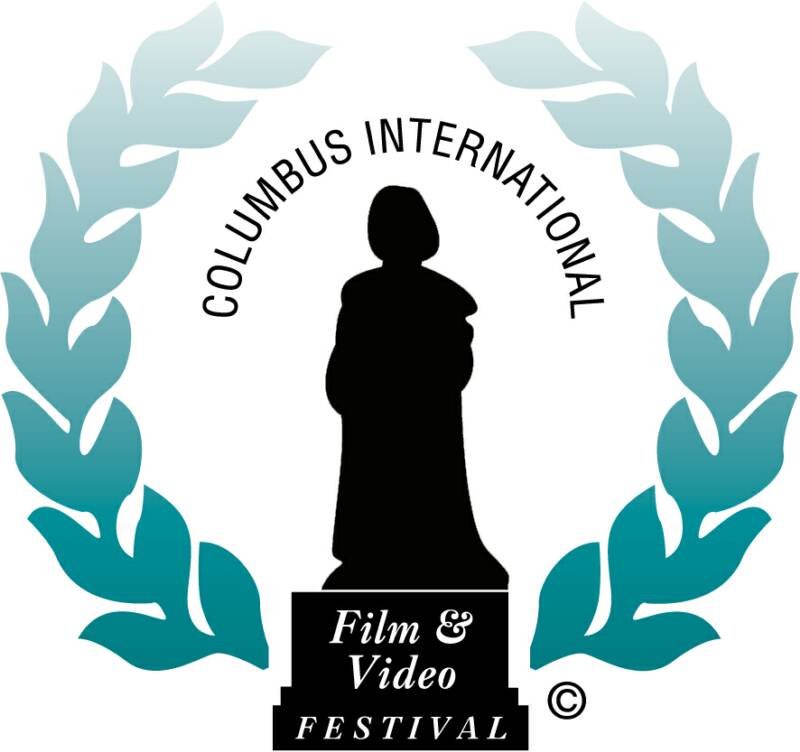 Cartoon Key to Heaven

by Fr. Robert Schubert


The Existence of God

Winner of the Bronze Plaque at the Columbus International Film and Video Festival, this twelve minute video presents classic proofs for the existence of God. Proofs include The First Cause, The First Energizer, The Necessary Being, The Great Mind, The Great Lawmaker, and Universal Belief. 

In Search of Happiness

This 10-minute video reminds us of the source of true happiness. Though we seek happiness in many places, there is only one place in which we will find true fulfillment.

The Divinity of Christ

This 10-minute video walks the viewer through important reasons why Christ was not just any man, but God!

All Cartoon Key to Heaven materials are the property of Faith Media. 

Copyright 2007 by Faith Media, Milford MA

A Revolution in Catholic Adult Education